News
BREAKING: 10 states ask Supreme Court to set aside FG's ban on old N500, N1000 notes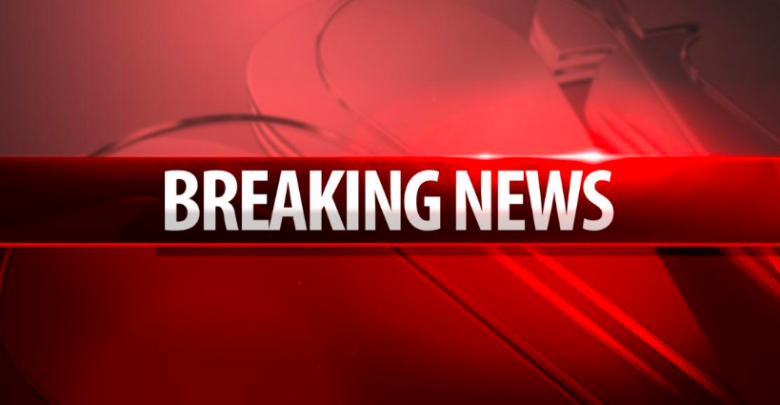 10 states have asked the Supreme Court of Nigeria to set aside the official declaration of President Muhammadu Buhari banning old N500 and N1,000 notes.
POLITICS NIGERIA reports that the governors, in Suit No SC/CV/162/2023, filed on Friday by their counsel, Abiodun Jelili Owonikoko (SAN), want the apex court to declare President Buhari's directives in his Thursday's broadcast as unconstitutional.
The plaintiffs in the suit are the Attorneys General (AGs) of Cross River, Ogun, Kogi, Kaduna, Zamfara, Ondo, Ekiti, Katsina, Sokoto, and Lagos states while the respondent are the Minister of Justice, Abubakar Malami (SAN), as well as the AGs of Edo and Bayelsa states.
The relief sought by the applicants reads: "An order setting aside the directive contained in the special and presidential media Broadcast delivered on Thursday, the 16th of February, 2023 by the president of the federal republic of Nigeria (the substantive 1st defendant in this suit) for being an unconstitutional overreach and usurpation of the judicial power of this court on a matter constituting the subject matter of the pending suit herein; and in respect whereof there subsists an order of interim injunction binding on all parties inclusive of the president who is a party through the named nominal defendant in person of the 1st defendant as the chief legal officer of the federation."
They asked the apex court to include any other order it may deem fit in the circumstance.